Photoshop Playaz
It is common knowledge that everyone deep down wants to be a rapper. Maybe it is the public acceptance of the excessive, hedonistic lifestyle that rap stars lead. Maybe it is the large sums of cheddar that many seemingly untalented "artists" are allowed to accrue.
But my bet is it jealousy over those sweet album covers. Who wouldn't want to be given the rap CD cover treatment! It makes even the ugliest and dirtiest MCs look like suave, debonair aristocatz.
So recently I gave my boy Drew and I a little Photoshop Playa makeover. But don't sleep - Young Drewzy's album Seersucka-Free Summer is straight heat, and that Icey and Pricey collabo drops July 4 - Five mikes in the Source guaranteed.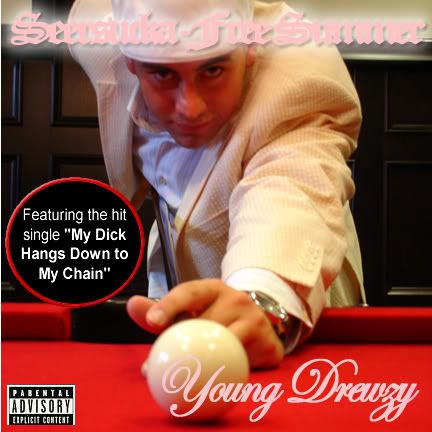 Featuring tracks produced by Kayne West, Lil John, and Jazzie Phat.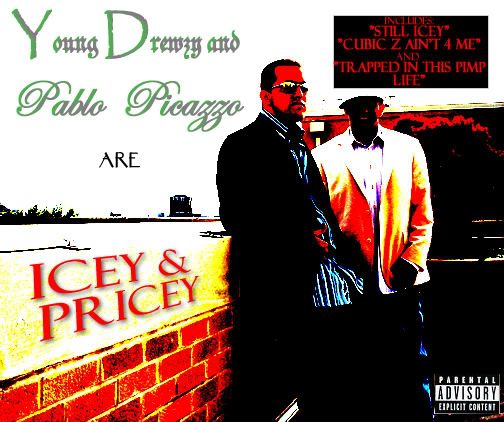 Most dangerous duo since Jay Z and R. Kells.