Hidden City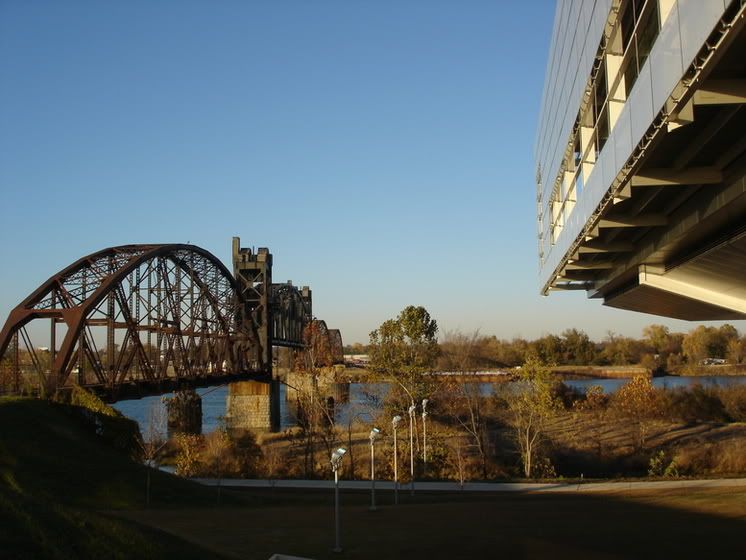 Speaking of
contests
, here is another one from the folks at Tropolism.


The
Your Hidden City
contest is looking for the best photos of the city through your eyes.


"It may be in plain sight of everyone else, but it is your eye that finds the extraordinariness in a particular street corner, a unique stair, a crazy intersection, a visually arresting approach, or a particular tree in the city . . . The entries should have one thing in common: they demonstrate, to you, the pleasure of living in the city."


You can submit the photos to Tropolism's
Flickr site
or
email them
. All photos must be accompanied by a caption explaining what the image means to you. There are five categories that the panel of blogger judges will select:


Best Hidden Place

Best Density

Best Natural/Urban Overlap

Best Unofficial Landmark

Best Building


The contest is open until March 10th. So go out and explore your cities with cameras in hand.