Nike iD Blog Contest
Nike reached out to some design bloggers and invited them to participate in a
contest
to design their own custom Nikes using the Nike iD site.
Obviously the results are limited by the options Nike offers on the site - but I really dug Josh Spear's
white and yellow kicks
- partly because he picked the coolest Nike model to build off of - the FC Football.
Nike must have misplaced my email address as I was not invited to participate. If I would have been, I would have created
these masterpieces
.
But since I'm not in the contest, I highly recommend you vote for Josh's clean, summery design. If he wins, he'll even share the love with you in the form of a gift certificate to Nike iD.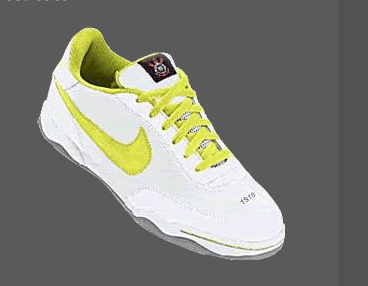 Josh's lemonade kicks